Search Results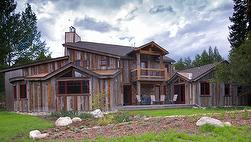 WeatheredBlend Barnwood Siding
WeatheredBlend Barnwood Siding is the ideal mix of two of our most popular product lines: Antique Barnwood and NatureAged Barnwood. This is truly a best-of-both-worlds blend between the consistency and economy of NatureAged Barnwood and the unique and historic character of Antique Barnwood.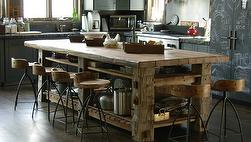 Table Top / Countertop Lumber
This page summarizes some lumber products that are well suited to make beautiful table tops and/or countertops.