Search Results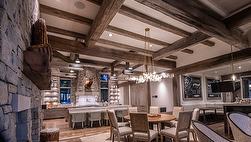 WeatheredBlend Timbers
WeatheredBlend Timbers is a blend/mix product that combines the strengths of several weathered timber sources to provide an optimized weathered timber package.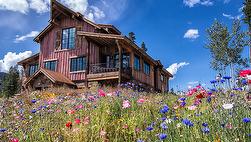 NatureAged Barnwood - Painted
NatureAged Barnwood is a great rustic value. NatureAged is new or rescued material that has been naturally weathered to give it an authentic rustic charm. NatureAged products are sometimes also known as Coverboard.