Search Results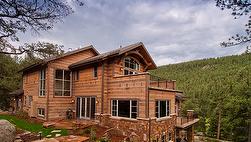 Antique Barnwood - Brown Tunnel Material
The State of California performed a decades-long infrastructure project involving pipelines and canals to transport water from Northern California to the cities of Southern California. One of the engineering marvels of the process was to construct two 19' diameter tunnels through the fractural rock of the San Bernardino Mountains. One of the tunnels is nearly 20,000 feet long and the other is over 30,000 feet long. An ENR article about the project provides a good explanation of the project and some of the incredible challenges overcome by the workers on the tunnel project. Trestlewood was fortunate to obtain all of the wood planking which was used to allow men and machines easy transport within the tunnels during construction. The material is a great Brown Barnwood with many potential applications. Some of the boards are flat while others have a small ridge running down the center.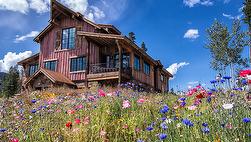 NatureAged Barnwood - Painted
NatureAged Barnwood is a great rustic value. NatureAged is new or rescued material that has been naturally weathered to give it an authentic rustic charm. NatureAged products are sometimes also known as Coverboard.