Search Results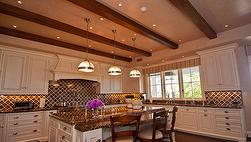 Oak Resawn Timbers
Trestlewood's Oak Resawn Timbers are a compelling hardwood timber option. These timbers are resawn from Oak Weathered Timbers, Oak Weathered Timbers or Oak Weathered Timbers, making them rustic, beautiful, stable timbers with a past. You play an important role in determining which weathered timbers should be sawn to produce just the right timbers for your unique project. We generally sell you the weathered Oak timbers you decide are the best fit for your project and then sell you the services to process these timbers as you direct.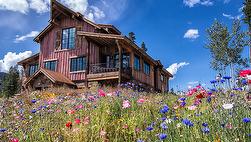 NatureAged Barnwood - Painted
NatureAged Barnwood is a great rustic value. NatureAged is new or rescued material that has been naturally weathered to give it an authentic rustic charm. NatureAged products are sometimes also known as Coverboard.