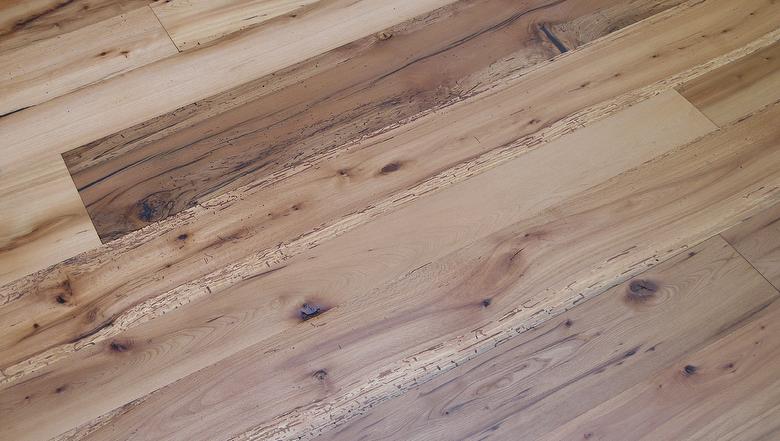 Resawn Lumber/Millwork Stock - Hardwoods
Request Custom Quote
(additional costs and lead times generally apply)
Don't see what you need? Fill out our more generic
Request for Quote
form.
Resawn Lumber/Millwork Stock - Hardwoods - Product Info
---
Trestlewood has several hardwood resawn lumber options for your millwork needs. Following are links to some of our more popular product lines:
Note: Please study specification sheets to familiarize yourself with product characteristics and their possible implications for your application.