Reclaimed Rustic Barnwood (i.e., Mushroomwood)
Aug 3, 2012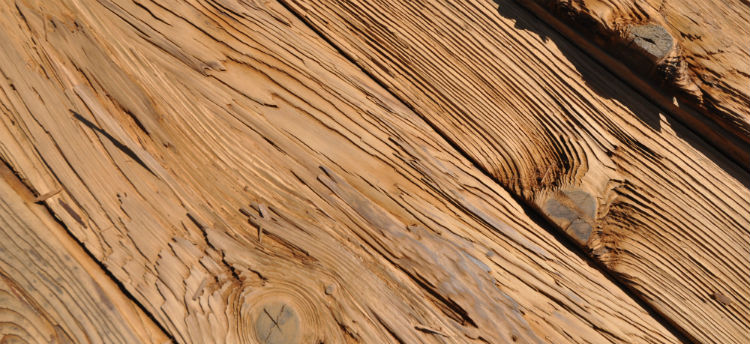 When we are asked for an "extreme barnwood" or an "ultra rustic barn wood," our first thought is
mushroomwood
. Mushroom wood is a cool product on several fronts.
It has a cool history. Mushroom wood originates deep underground in Appalachian country, where many old coal and limestone mines were long ago converted into mushroom growing facilities. A mix of cypress, hemlock and other similar species, this lumber was used to provide growing platforms for the mushrooms. (Question: what do mushroom wood and Bigfoot have in common?)
It has a cool look. Actually, it has multiple cool looks, given that (1) its back face is significantly less rustic (and significantly more consistent) than its front face and (2) different methods of processing can result in a wide range of looks (the mushroomwood in the photo at the top of this blog post, for example, was wire brushed.)
See also:
Architect Magazine
feature on mushroomwood;
Trestlewood email update
about mushroom wood


---
Trestlewood makes no representations or warranties whatsoever relative to the accuracy of information included in or referenced by any Trestlewood blog post, whether that information is posted by Trestlewood or others. Any reader/user of Trestlewood blog post information takes full responsibillity for independently verifying the accuracy of such information and its applicability to (and implications for) its specific situation.